5 Celeb Weddings That Will Leave You Feeling Inspired.
I love looking at wedding photos.
There I said it. Even though my wedding is over and I no longer need inspiration, I still follow all the bridal designers on instagram, just to keep an eye on what's going on. And what's better than looking at photos of really awesome/fancy weddings? When your favorite celebs are the ones getting married!
Here I've collected images of my favorite celebrity weddings. While I'm partial to them because I happen to like their bands/shows/etc. these weddings are all truly incredible. For starters, you can't go wrong with some of these locations (Malibu, Palm Springs, Hawaii) but the individual style and all around chic-ness will leave you drooling!
Tyler and jenna
date: March 28, 2015
Location: Hartford, oh
venue: IronGate Equestrian Center
style: clean, elegant, neutral barn wedding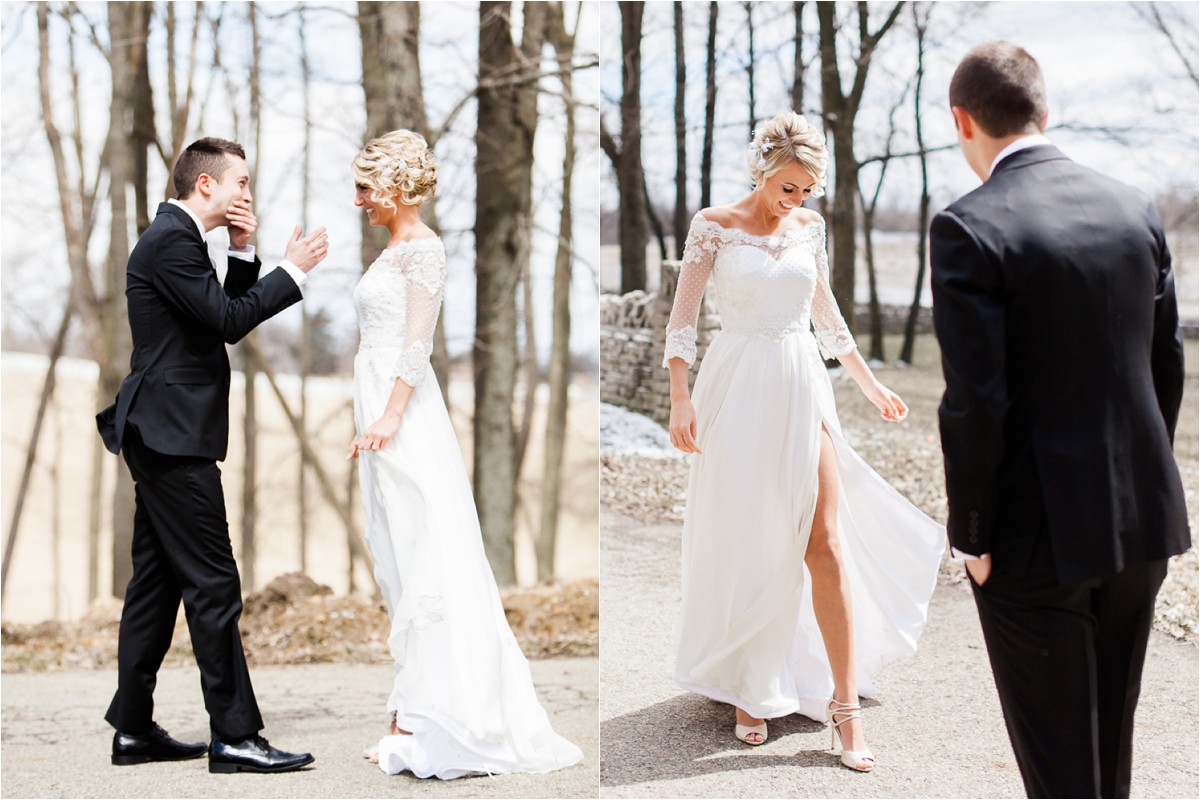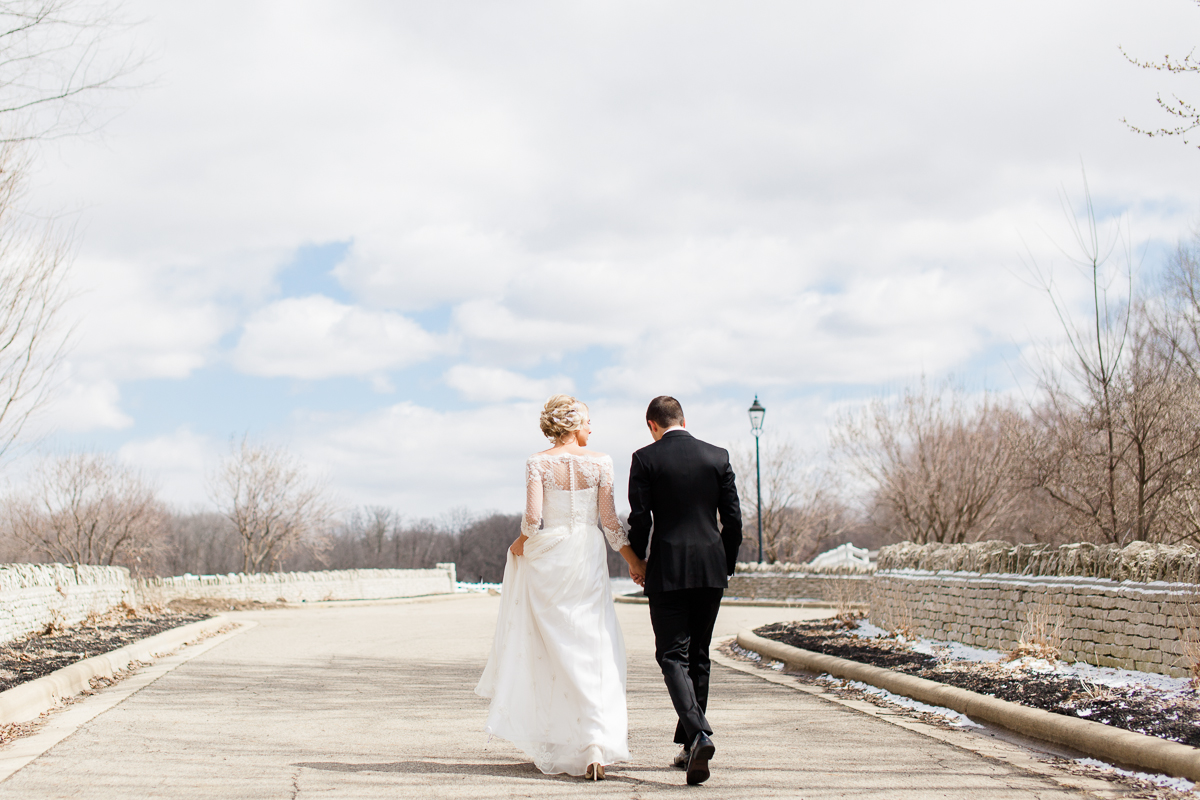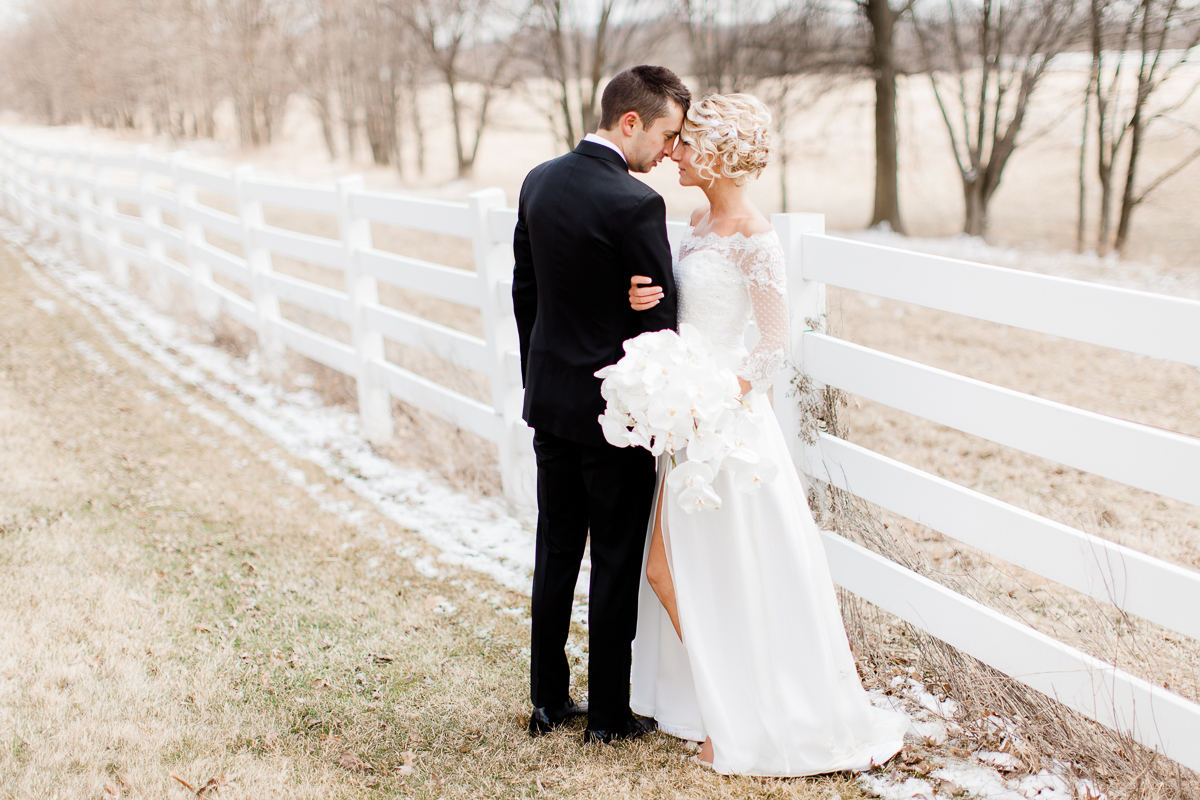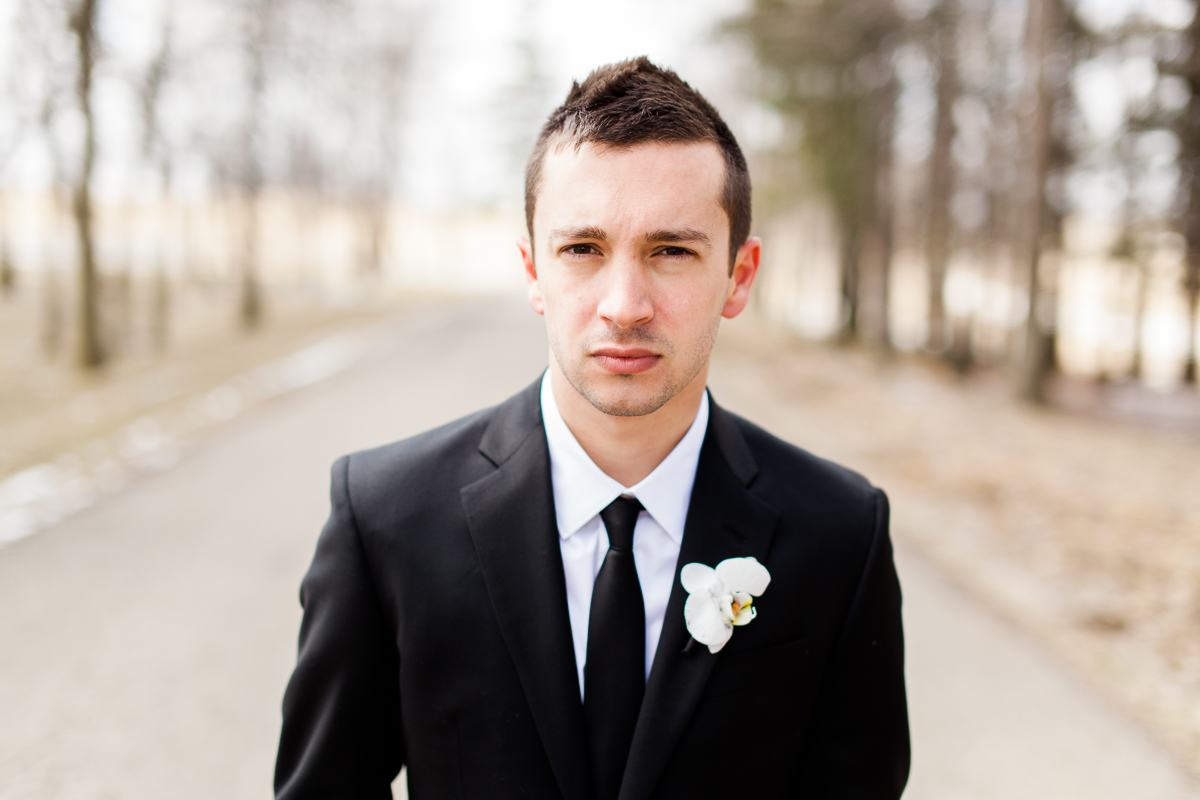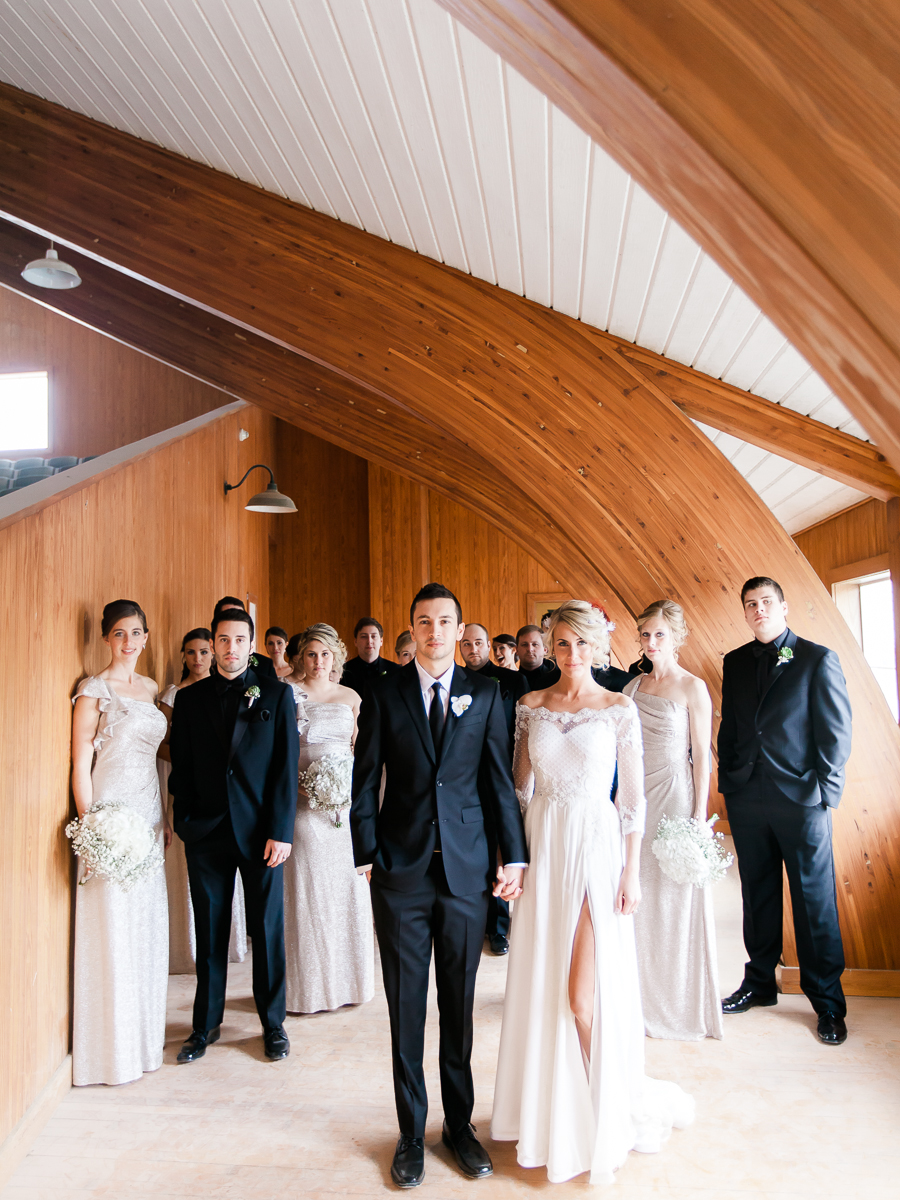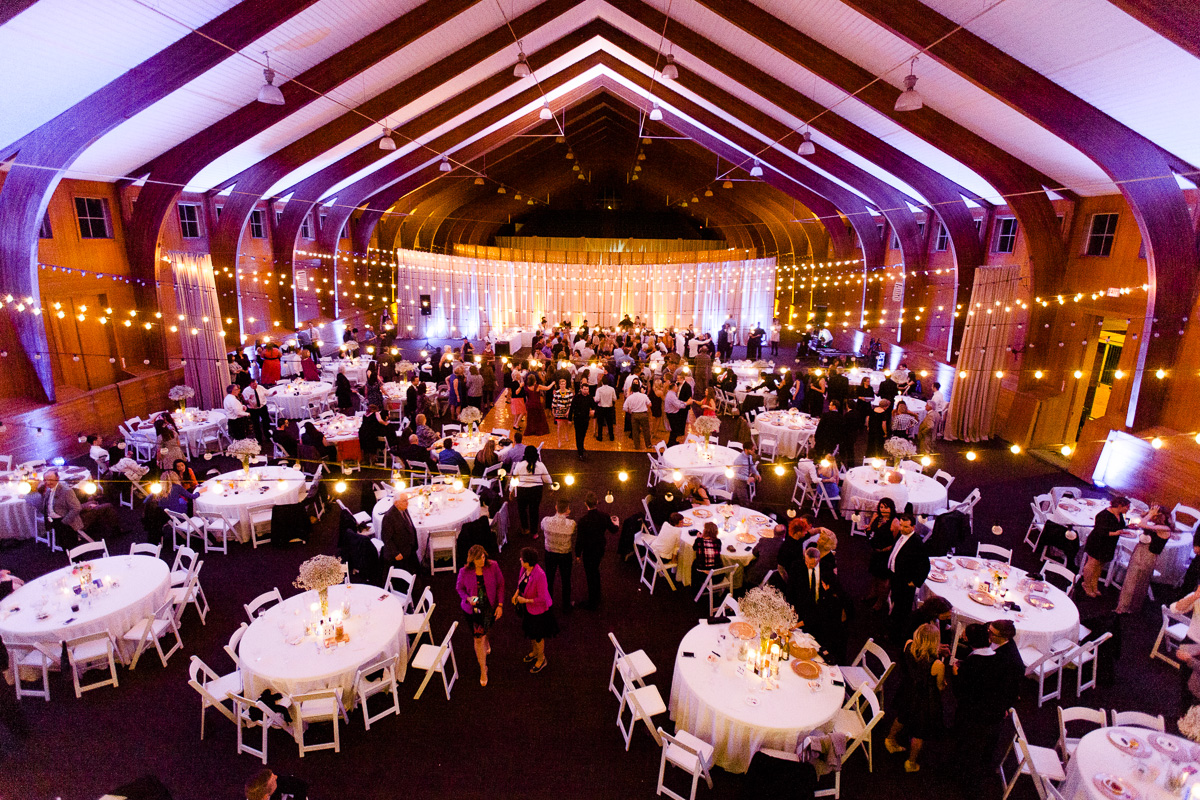 Brendon and sarah
date: april 27, 2013
Location: malibu, ca
venue: saddlerock ranch
style: chic, glamorous, retro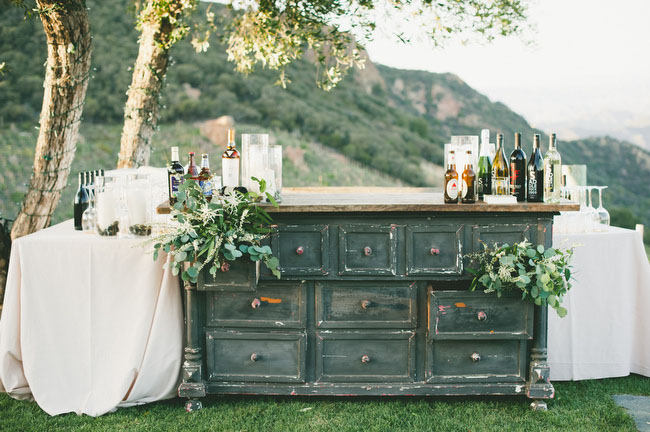 Patrick and troian
date: December 10, 2016
Location: Santa barbara, ca
venue: the woods
style: subtle, beachy, ethereal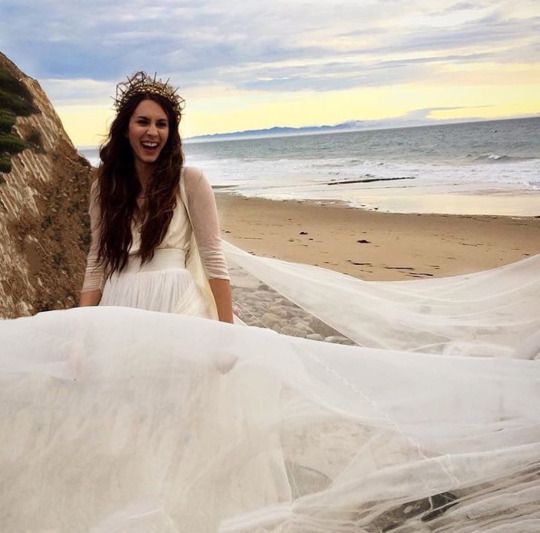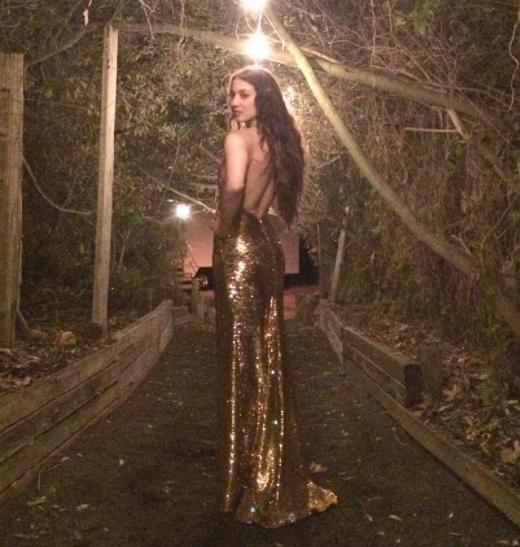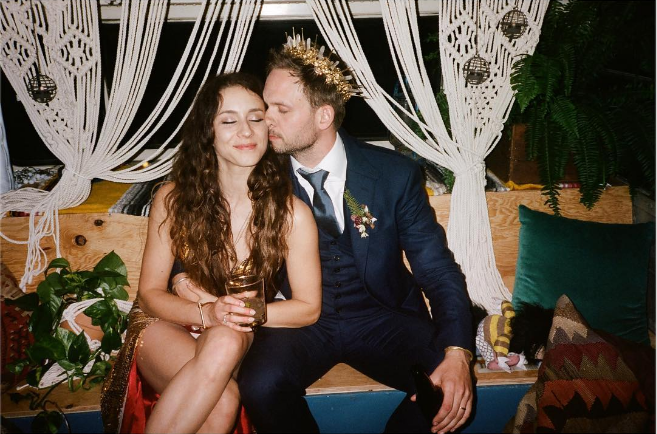 corey and audrina
date: november 5, 2016
Location: hawaii
venue: botanical garden
style: beachy, boho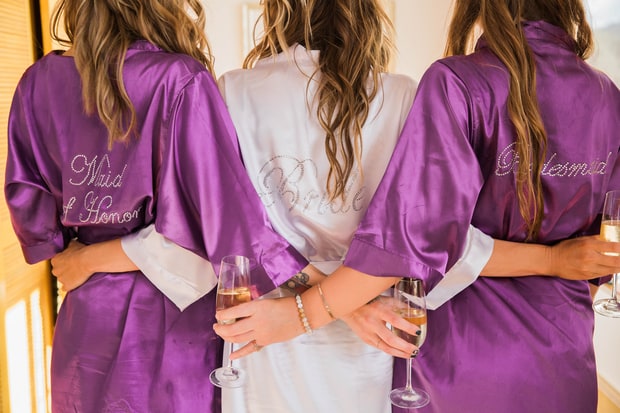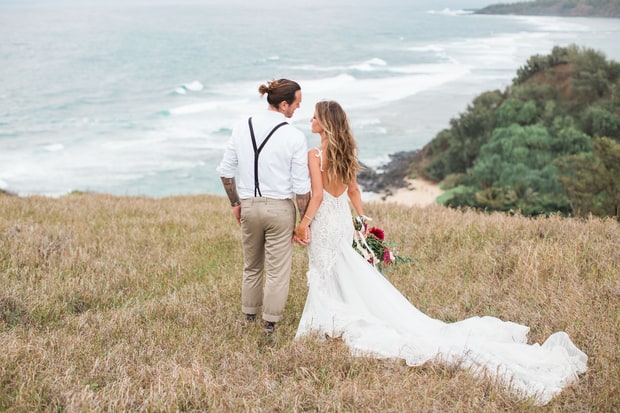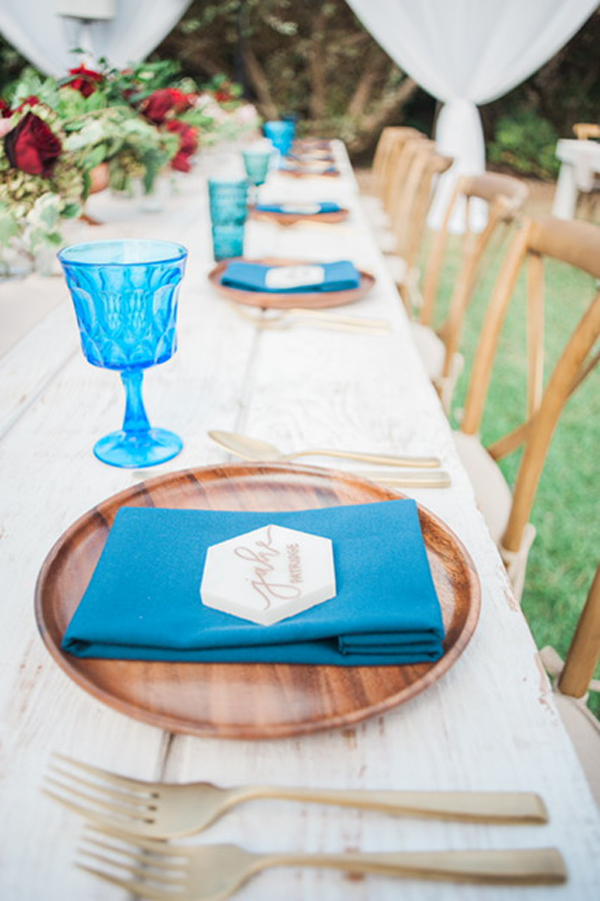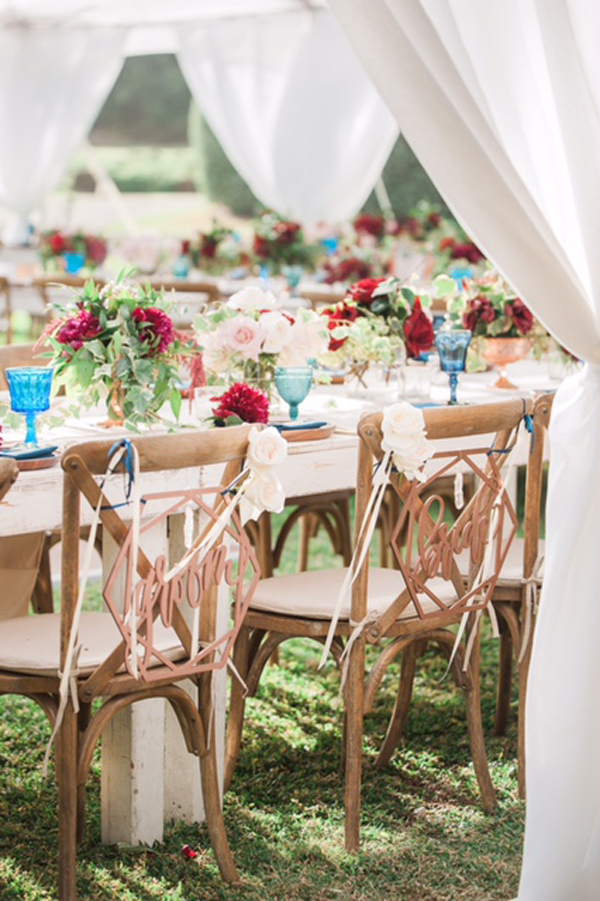 tim and whitney
date: november 7, 2015
Location: palm springs, ca
venue: colony 29 resort
style: desert chis, art deco, tropical