NYFW round-up
So this post was intended to be posted one week after NYFW- BUT, we recently moved and things have been a little crazy. Better late than never, here are highlights from my 8 favorite designers who showed at New York Fashion Week. Some are old favorites, some I just discovered, some I follow on instagram. I know keeping up to date with shows can be exhausting, so I compiled some of my favorite looks from these designers. I hope they inspire you, wow you, or maybe just make you want to sneak into next years show!
Leanne Marshall
I'm going to start with my favorite. Now, I have to admit I'm a bit biased because I interned for Leanne a few years ago in New York and just loved it. I got so lucky to intern with her and her team and even helped with two NYFW shows. Her style is ethereal, dreamy, and amazing. This show I was so excited to see some new elements, some print and pattern, as well as more casual silhouettes done in her soft, flowy hand.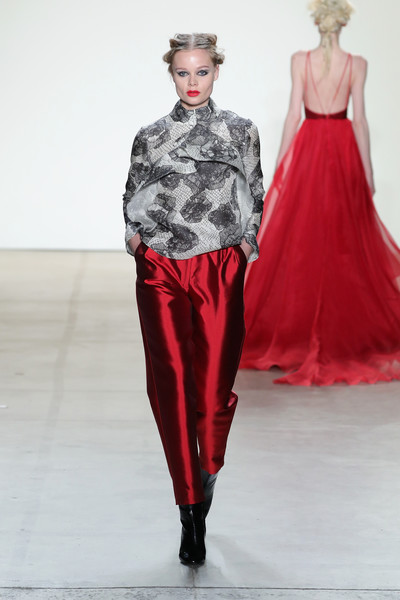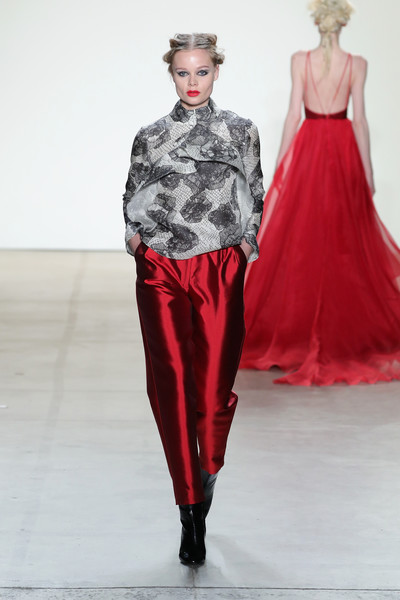 To watch this entire show, go here.
Jenny Packham
Jenny Packham is another designer I've kept my eye on for a while. When I was briefly wedding dress shopping I went to Sak's 5th Avenue just for fun and tried on a few Jenny Packham dresses. They are full length pieces of beaded glory! I can't get enough of her delicate yet intricate designs, and her ready-to-wear is no exception.
To watch this entire show, go here.
The Row
In contrast to the details of Jenny Packham, The Row is effortlessly minimal. They're rich fabrics and clean lines always create in interesting mix. This show featured a wider range of colors than usual without sacrificing the other details.
To view this entire show, go here.
Theory
Another great minimal designer, I love the silhouettes and the rich colors!
To view this entire show, go here.
Sally LaPointe
This is a designer I'm pretty new to. But I've been following her on instagram and I'm obsessed! These designs are seriously bad ass and this collection was displayed completely through giant high definition screens.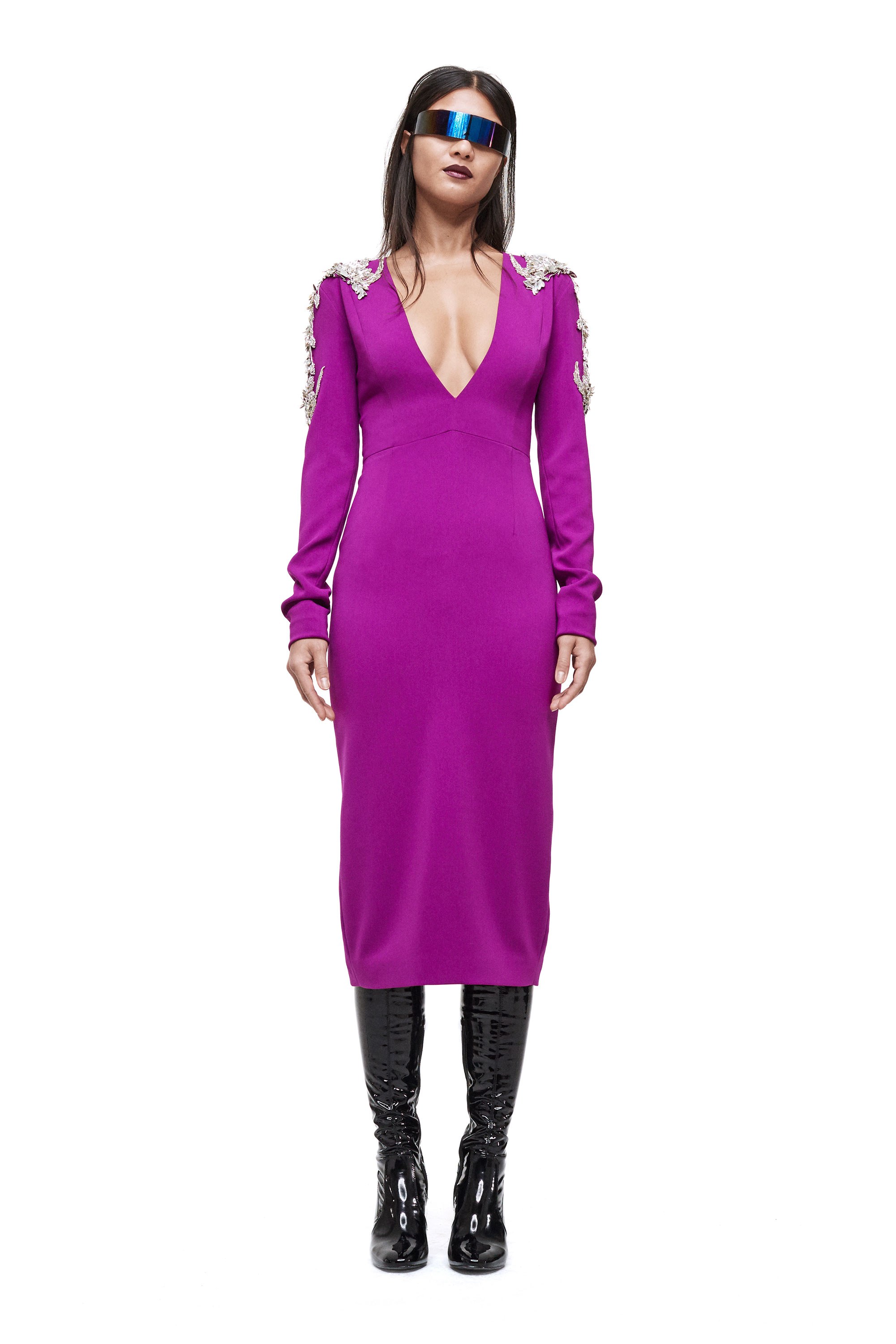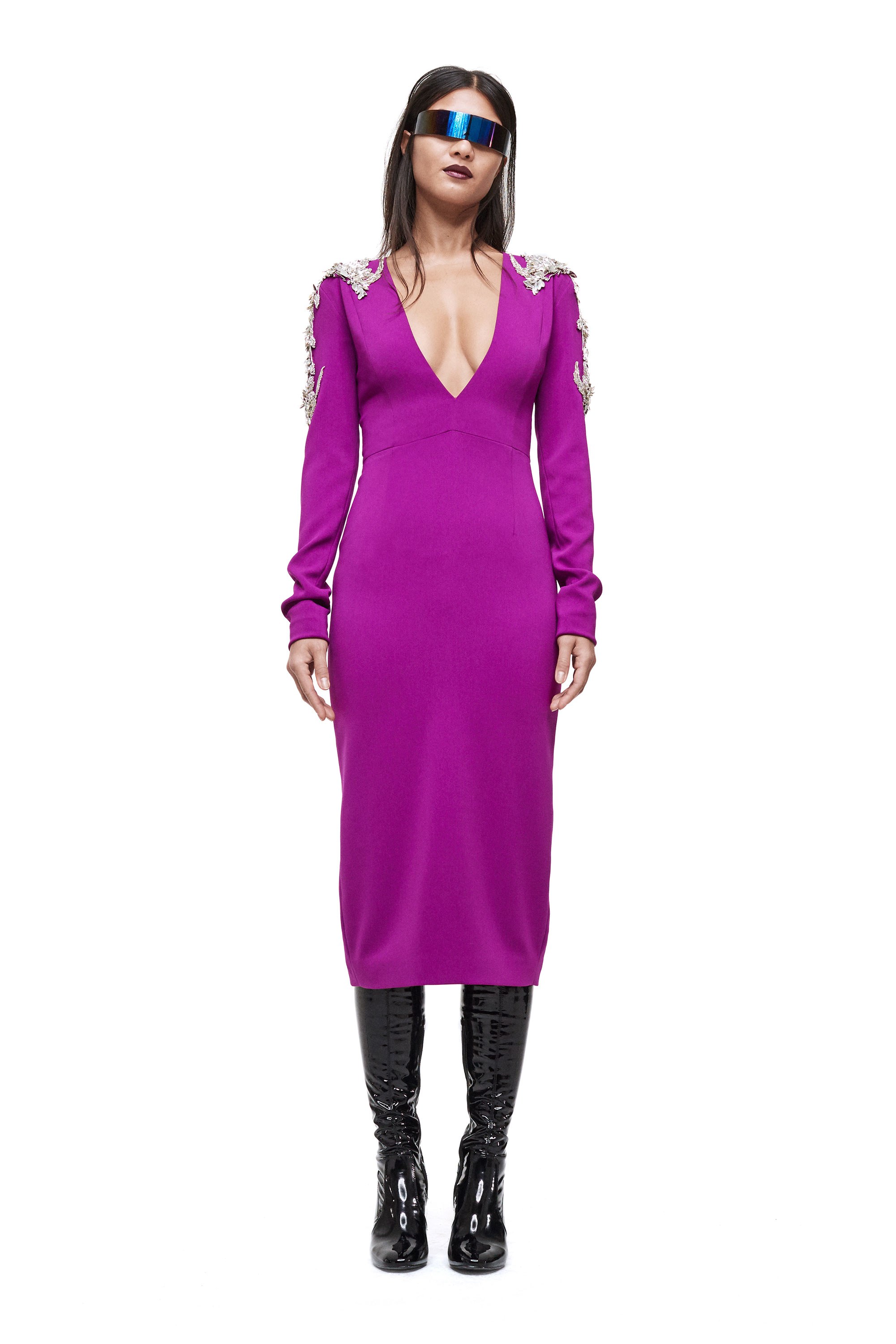 To see the entire collection, go here.
J. Mendel
This collection is full of rich and supple fabrics. The mix of furs and the soft colors make for an ultra luxe show.
Victoria Beckham
If you can't tell by now, I am a huge fan of pairing soft fabrics with masculine structures. I am not super familiar with Victoria Beckham as a designer but I was super impressed with this collection!
To view the entire show, go here.
Christopher Kane
This is another designer I am new to, but the bold colors and prints are interesting and exciting. I love seeing new collections that are different from my usual favs but still great!
To view the entire show, go here.
Vogue.com is the best place to check out all the shows that are happening right now. There were so many other New York shows as well as the Paris shows happening this week. It's so fun to scroll through designers you've heard of and ones you haven't! Follow a few on instagram to see more photos of the shows as well as close up details and behind the scenes. Have a happy Fashion Week!